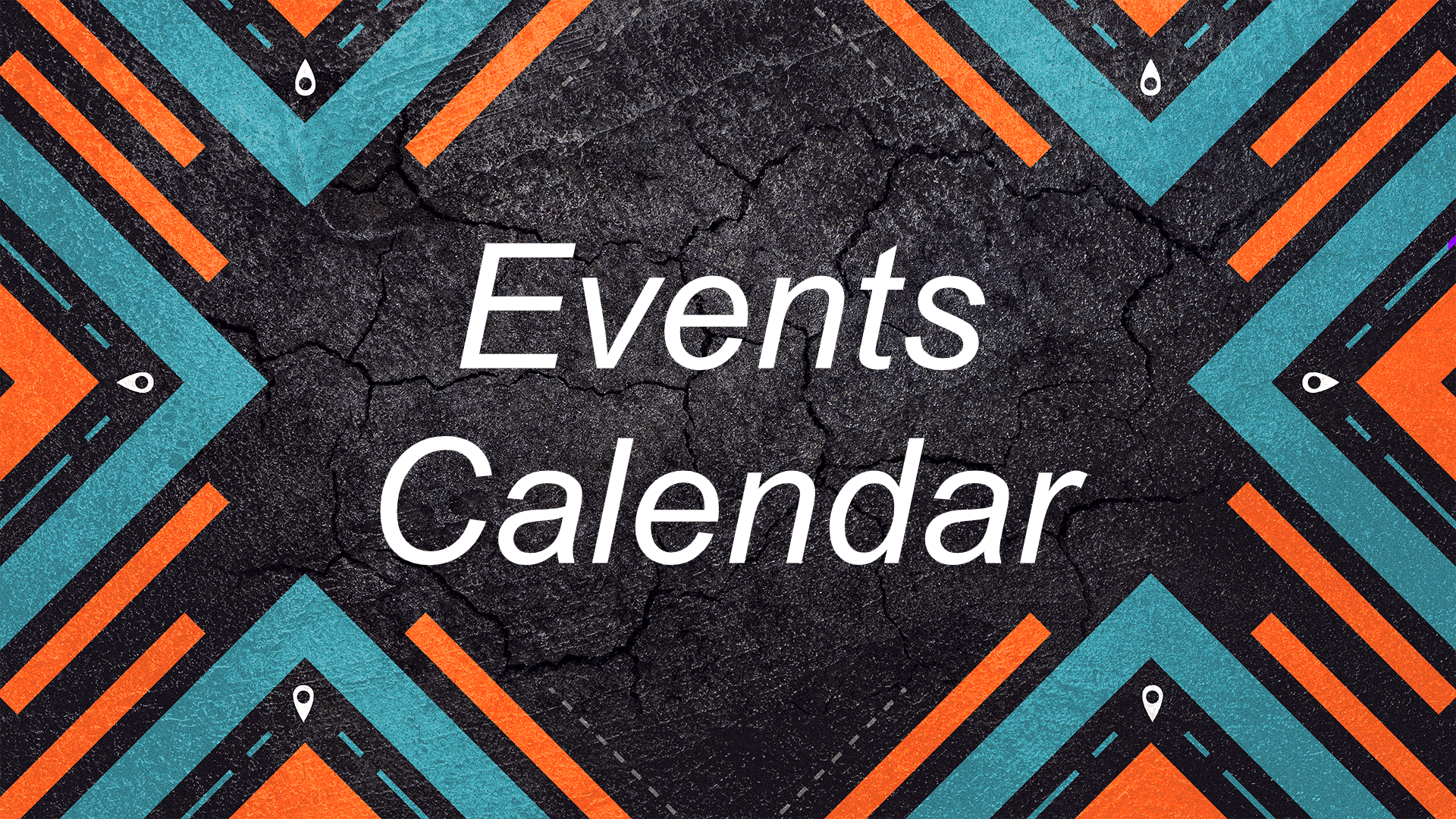 WEEKLY EVENTS
For more information on our weekly events, visit our monthly calendar events calendar!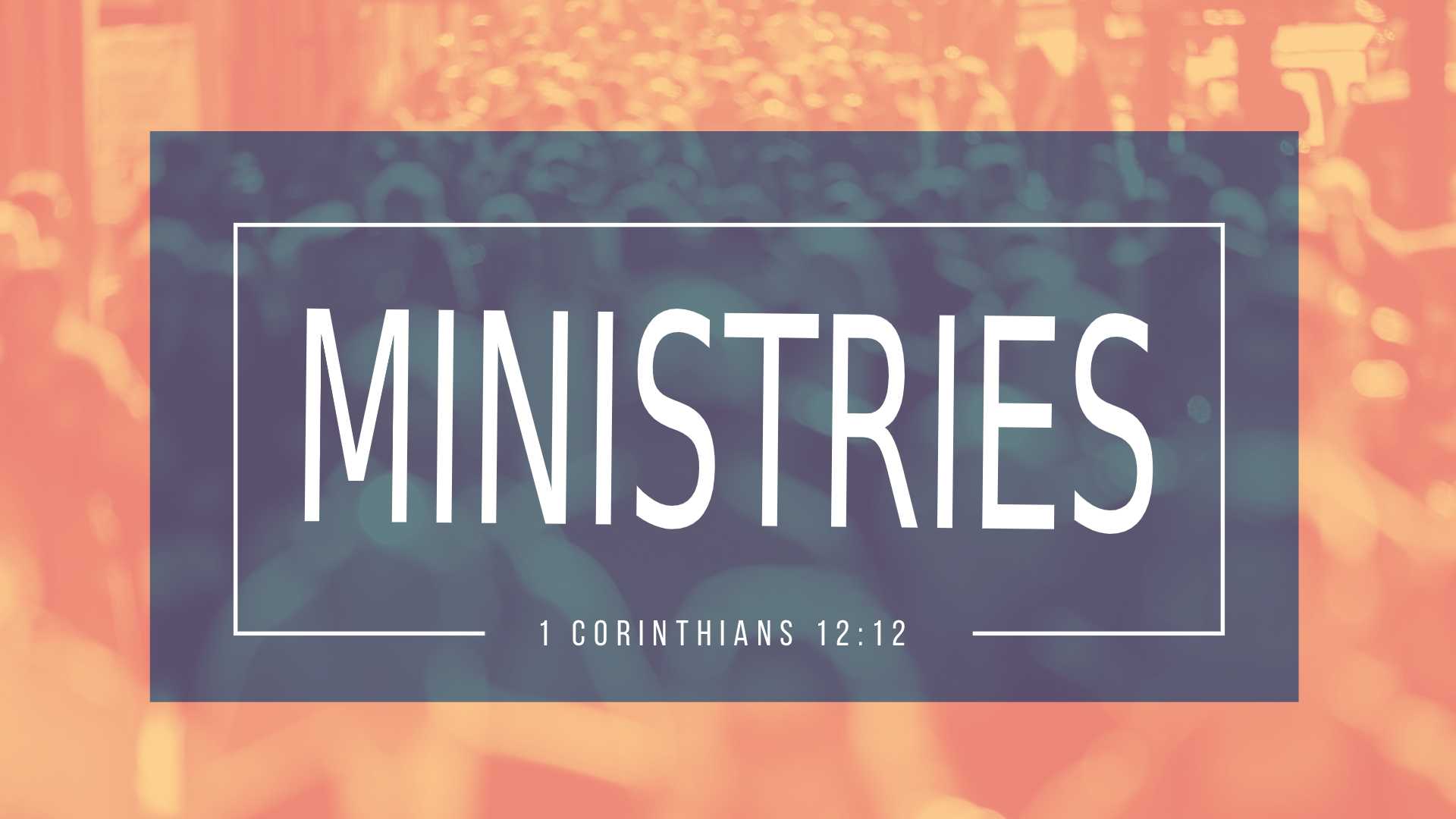 MINISTRY OPPORTUNITIES
Hearing the Lord's calling? Check out the ministry opportunities FOCC offers to serve in His kingdom.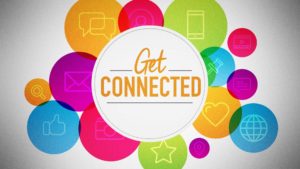 STAY CONNECTED!
Join us this Sunday and connect with us online to learn more about our Church, Community, and so much more!
Address: 10301 Old Fort Road
Fort Washington, MD 20774